About Us
Mattie and Mase is a mom-led apparel brand founded in 2014 with a mission to bring comfort and style to on-the-go moms and families. We are a US based business located in the middle of the map in Nebraska. Our flagship line, Good Moms Say Bad Words™, combines playful femininity with practicality. Designed to boost confidence, these pieces allow moms to express their individuality and maintain a put-together look, even with their kids in tow. We believe that moms deserve fashion-forward designs that prioritize comfort and versatility, without sacrificing their personal flair.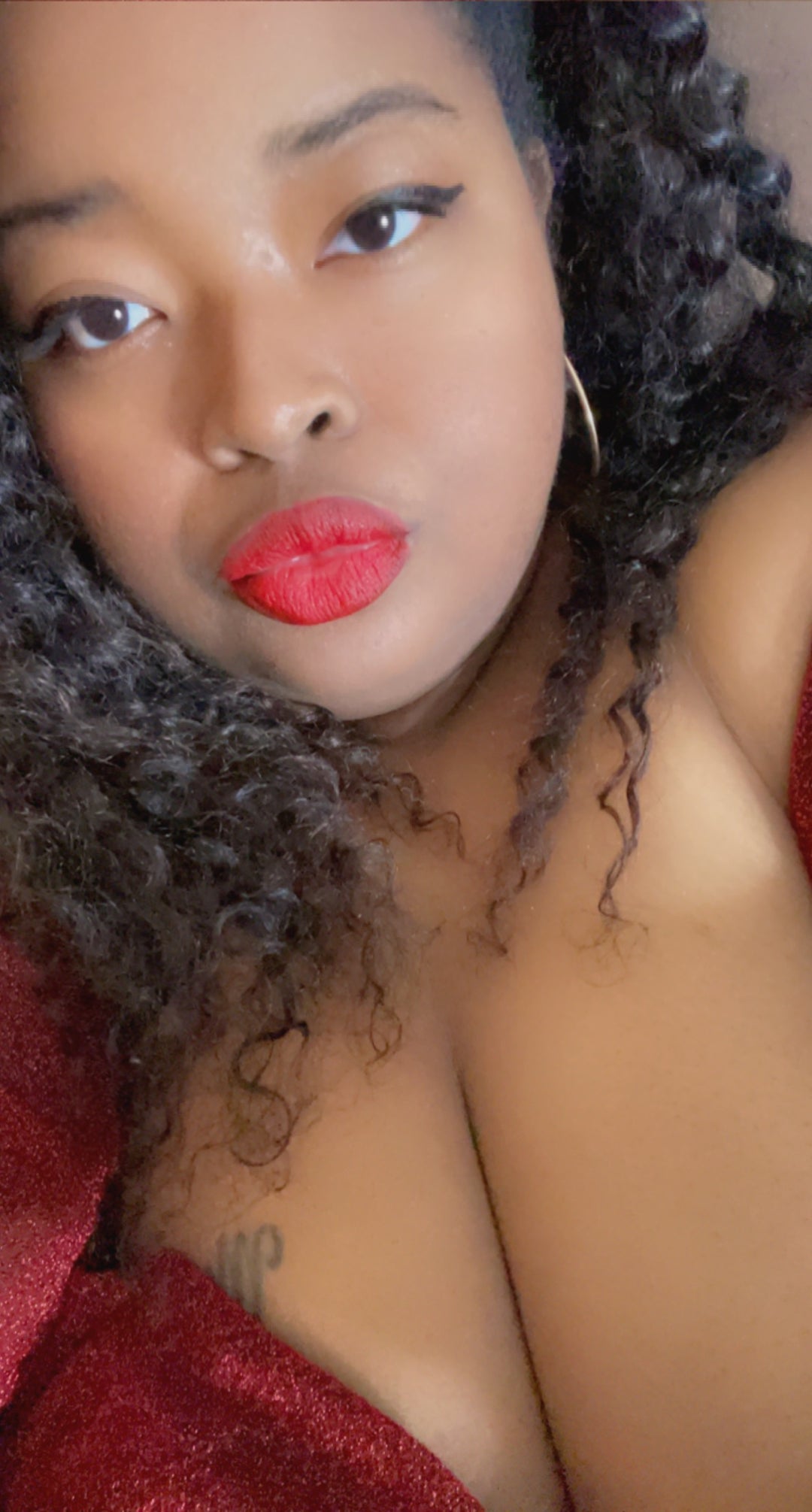 Meet The Owner
Meet Britney Bosworth, the stylish and sassy mompreneur behind Mattie and Mase, the must-have apparel brand for moms and their kids. As a mom of two and devoted wife, Britney knows that sometimes, even good moms say bad words – and she's not afraid to own it! With her trusty iced coffee in hand, Britney fearlessly runs her business while juggling the ups and downs of motherhood. When she's not busy dreaming up new designs for your family, you can find her indulging in some well-deserved retail therapy, belting out her favorite tunes, or enjoying some quality time with her family. With a no-nonsense attitude and a heart full of humor, Britney is a role model for all the badass moms out there who know that sometimes, a little bit of profanity is just what the doctor ordered.
Join the MM VIP Crew
Be in the know! Join community and get your interaction on.
Join Now
Follow Us On IG
Tag us with #mattieandmase #GMSBW to be featured on IG
Follow Here